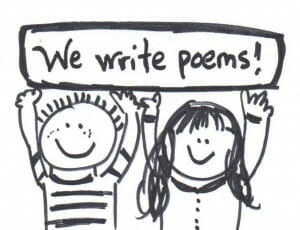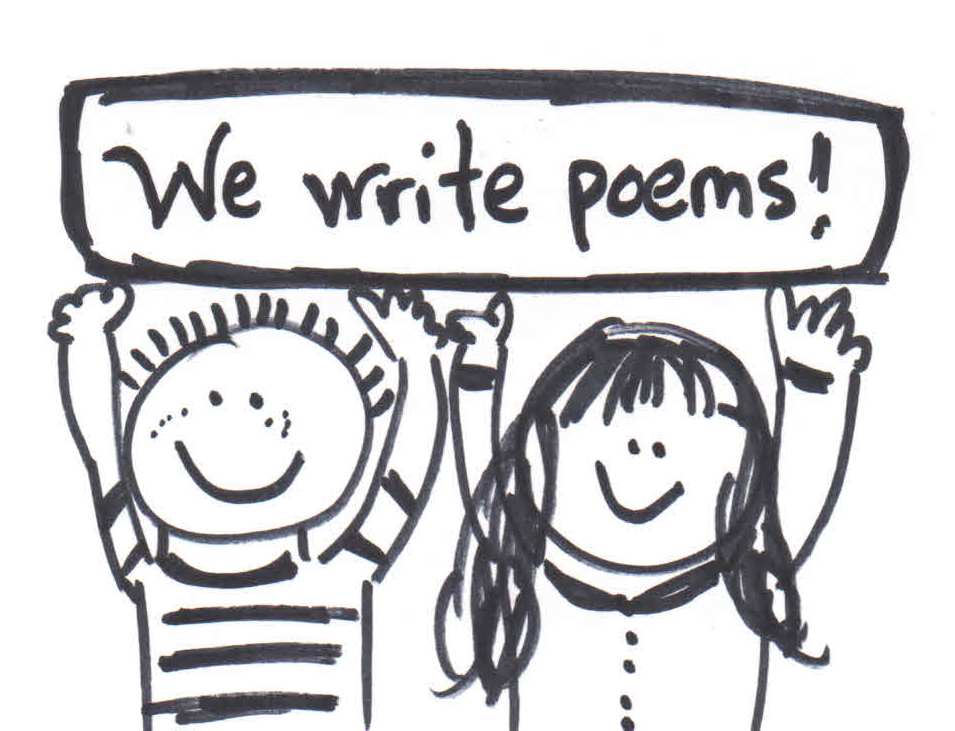 Have you heard the advice that you should thank your major donors seven times before you ask them for the next gift?
People dispute it. Pamela Grow says you should ask again during the honeymoon period after the first gift. But there's no denying that you need to thank your donors early and often–and in many different ways.
Here's one way you might not have thought of. Send them a poem.
Poems that Say "Thank You"
If you want to find poetry that expresses gratitude, you can find plenty to quote online. Choose the verse that fits your donors the best. If they like inspirational messages, you might try this one:
For what you have done,
for what you have said–
For what you have helped me with,
thanks seem not enough.
I want only to tell you one simple phrase,
Yet I feel the need to ensure
that the emotion is conveyed.
If I could just say it, and ask you, please,
multiply my thanks by infinity.
Perhaps your donor is slightly more literary. You could send her this excerpt from Giving, in Khalil Gibran's book The Prophet:
And you receivers – and you are all receivers – assume no weight of gratitude, lest you lay a yoke upon yourself and upon him who gives.

Rather rise together with the giver on his gifts as on wings;

For to be overmindful of your debt, is to doubt his generosity who has the free-hearted earth for mother, and God for father.
No matter what kind of poetry you borrow and share, this is vital: add your own thoughts at the end, by hand. (For instance, if I sent the Gibran verse, I might add, "You are exactly the type of generous person that the poet is talking about. Let's continue to rise together!")
Writing Your Own
A hand-made gift can be more precious than anything bought in a store. When you write a poem yourself, it says–better than any famous poet can–"I love what happens when we're together, for a cause."
You hesitate. You're not a writer? It doesn't matter, really. The feeling is more important than the words.
For instance, here are a few words from me to you:
Who says "thanks" to you? You toil all year,
each day (long days) to bring the money in
so people seeking help will find it here
and not be stopped before they can begin.

You meet the donors, send out your newsletter,
Share stories face to face and through email;
write posts and then rewrite them, make them better,
bring them to life: find the vivid detail

to win the memory, photos to catch the eye.
And when the precious gift does finally arrive,
you thank the giver: right away, reply
so the love they've shown will be returned, and thrive.

I send my gratitude to you, fundraising pro.
Donors would too, if they knew you as I know.