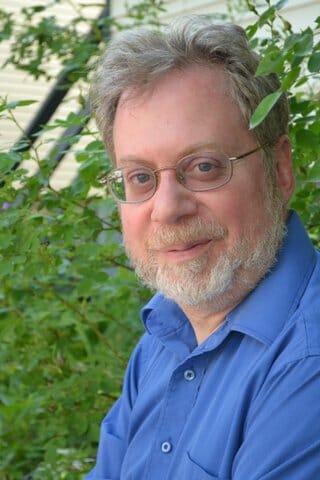 How long has it been since you really looked at your donor communications?  Whether you want to bring new life to your writing and electronic media or whether you're starting from scratch, I can help.
I will work with you to identify the audiences you're trying to reach and the actions you hope they'll take as a result.  We'll build a profile of your likely supporters and tailor your media, messaging, and metrics just to them.
I will help you create and promote content that builds your reputation.  This is content marketing.  People like to be helped.  If you want them to listen, you have to give people something they want–so that they are actually grateful to hear from you.
You won't land up in the recycle bin. You'll be a welcome guest in their inbox.

I will serve you at whichever level fits you best, at a budget you can afford:
"Train Me."  You learn it once (in an engaging, hands-on environment), and you walk away with how-to guides you can refer to forever.
"Help Me."  I get you set up on on the social media that suit you and your audience the best and help you bring in your first followers.  You take it from there.
"Liberate Me."  We develop the strategy together.  You share the best photos and writing you already have on hand.  You step back, and I take over.  I am your mouthpiece and your ear to the ground.  You get a voice on social media and start building a community there, finding out what your supporters want and need.
If you're looking for help with your fundraising appeals, newsletters, email updates, or annual reports, ask me about those too.  You can raise more money and build closer relationships with your donors. I know how, and you can, too.