If you already read my Communicate! blog, thank you…and here's a list of other #nonprofit blogs you might enjoy. https://garecht.com/the-best-fundraising-blogs/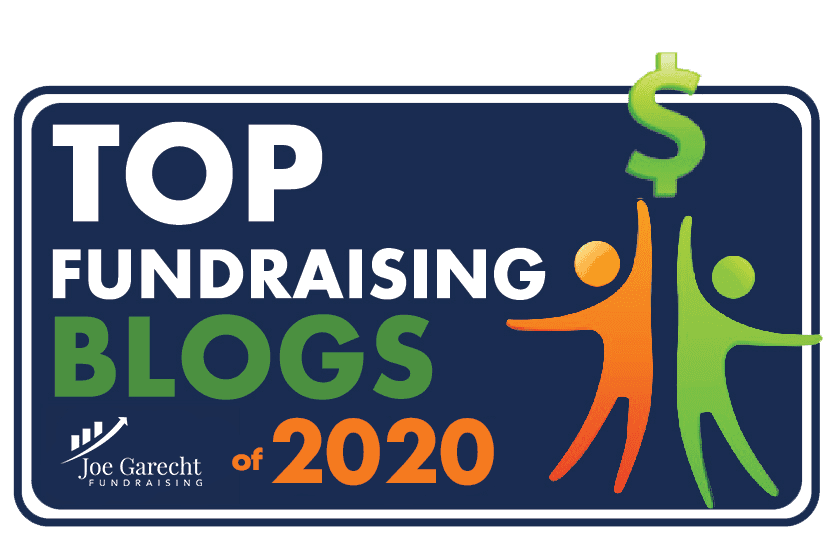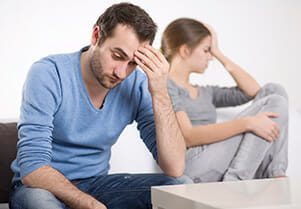 So, who's my next appointment? Ah, Sarah Donor and William Nonprofit. Coming in for couples counseling for the first time.
Counselor: Why did the two of you decide to come in here today?
Sarah: I don't feel like he loves me any more. For a short time when he was wooing me, he emailed every day. He told me how important I was. Once he popped the question–"Will you donate to me?"–and I said yes, he said "Thank you for your gift," and that was the end of the romance!
William: I do love her. At least, I love the way I feel when she supports me. Everything I do is better and stronger because of her. But I don't get all this mushy "Donor Love" stuff. I thought she gave because she cared about me.
Sarah: I do care about William. But I thought we shared the same values. We'd be a strong partnership. But it took him so long to say thank you, and it felt like a formality. And since then, whenever he talks to me, all he can talk about is "me, me, me." Even when he says "we," he means "me."
William: Gee, that's unfair. I talk about the important work I do for the arts, or for the environment, for peace, or for social justice. Aren't those the values we share? I have a big impact. And don't I say I couldn't do it without you?
Sarah: But you never say I'm doing it with you. Or better yet, that you're doing it with me! We only talk when you have something to brag about. And even then, I feel like you'd say the same thing to anyone else who gave you what I give. Sometimes I'm not sure you even remember my name!
Counselor: You both really want this to work out, and that's encouraging. I'm going to tell you, it will be a gradual process–and our time for today is nearly up. Here's some homework.
Mr. Nonprofit, this week you should make some time not to ask Sarah for anything but to learn more about her. When does she like to hear from you? What does she like to be called? And–I know this is hard–what was it about you that made her want to give to you in the first place? (It's not going to be "everything." Be ready to really listen to the answer.)
Ms. Donor, you took an important step by speaking up, and another important step will be to set your hurt feelings to one side. Can you and William plan some fun events together? Can you share some stories about times when other nonprofits made you feel good?
Communications are key, and they happen gradually, not all at once. Thanks for seeking my professional advice today. Next Tuesday, same time?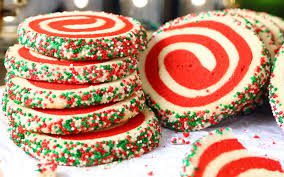 You've heard the saying, "It's not what you eat between Christmas and New Year's–it's what you eat between New Year's and Christmas"?
Similarly, it's not what you do for your donors between Halloween and Giving Tuesday that determines how much love they feel toward your nonprofit organization. It's what you do all year.
Communications are the key to a good marriage. Your nonprofit's communications are the key to a good relationship between your donors and you.
By next November, make your donors love you. Here are the four steps to win their hearts.
This winter, work on your email.
When donors or prospects give you their email address, it's like they met you on a blind date and decided to give you their phone number. What they're saying is, "I want to hear from you." It's a huge gesture of trust.
Be worthy of their trust.
This spring, take a good look at your website.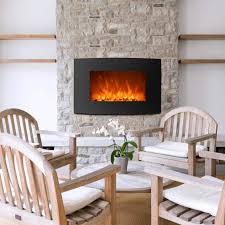 Your website is your online living room. If you're going to invite donors there, you want them to stay a while.
Make the lighting comfortable. Is the font size large enough for middle-aged eyes? Does it read as well on Chrome or Firefox as on Internet Explorer or Safari? Can donors read it on their mobile devices? Can they read it with their screen readers (if they have limited eyesight)?
Make the room easy to get around. Place navigation bars on the homepage and on every page. Clearly label your pages and tabs, and don't get too cute: "About Us" or "Who We Are" are better than "The 411."
Put out the treats.  Your donors need to find what they're looking for quickly or they'll leave your site. Be sure everything is within three clicks from the home page: for instance, 1) home page, 2) contact us, 3) email. If you're inviting people to sign up for an event, consider using a landing page with its own URL.
This summer, spice up your blogging life.
Did you ever meet someone and think to yourself, "I love talking with him. I could spend all night just listening to him?"
Writing a blog gives your donors a chance to say that about you.
Blogging is better for those long explorations than email. It's more of a conversation than the rest of your website. Blogging is for lovers.
Set up your blog using WordPress or some other professional looking tool.
Get good ideas for blog posts from your own emails and from the questions people always ask you. Always write for your audience.
Publicize your blog using your email and social media.
This fall, finally get social. Listen and interact.
What would the love of your life think if when you were together, you only talked and never listened? Or if you only listened when he or she was talking about you?
Not very romantic, right?
But too many nonprofits think the reason to use social media is to have one more place to rattle on about themselves.
Social media are really more like social gatherings: parties, conferences, Chamber of Commerce meetings, public forums. You go those events to meet people and become an important part of the community.
You go on social media to do the same. Not to post. To meet people.
Over time, if you pay attention to them, people come to know, like, and trust your organization. They actually seek you out for information and advice and opportunities to volunteer. They start thinking of you as "their" organization. They fall in love.
How do you use social media to make donors love you?
I've been studying this subject for years, and I'm happy to share it with you.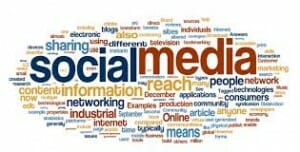 The No-Nonsense Nonprofit Guide to Social Media: How You Can Start Small, Win Loyal Friends, and Raise Funds Online and Off is your step-by-step guide to courting your donors.
Download it now, and by next fall, you can be happily engaged.
By next winter, you can be busy writing thank-you notes.