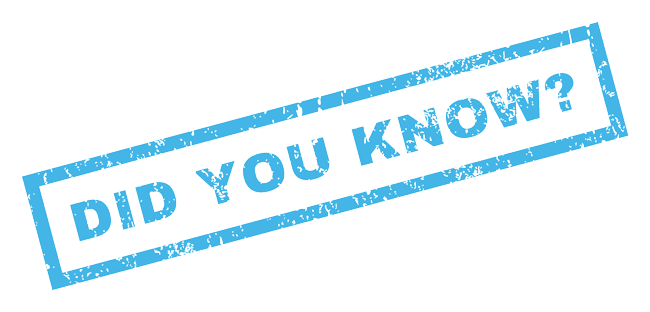 Nonprofit fundraising is a people-oriented field. When you raise funds, you are helping donors realize their dream of making a difference in the lives of other people.
Then why, as you get more successful, does it feel harder and harder to know your donors?
It's a paradox. At the start, you knew everybody who gave, some of them personally. Now, your organization may have hundreds or thousands of loyal supporters. They can't all be your friends…but you still have to know them. Your fundraising depends on it!
Here are five instances when knowing your donors is vital:
1. When You're Asking for Money
2. When You're Staying in Touch
3. When You're Writing a Newsletter
4. When You're Collecting Stories to Share
5. When the Donor Calls
Read all about it in my guest post for DonorSearch. Because we need the best information to treat our people like people.