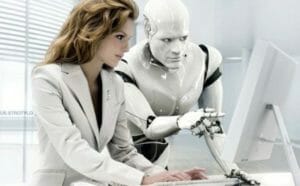 It's a paradox: to treat people more personally, you need the right tools.
If you're still keeping your donor records on paper or on a spreadsheet, there's no way you can be as friendly with them as you'd like.
But if you have a good database (or CRM, for "constituent relationship management tool"), you can do amazing things!
See what a difference the right tools make by reading my guest post on John Haydon's blog: https://www.johnhaydon.com/deeper-relationships-donor-communications.
Because a database is not just a cool tool. The important thing about a nonprofit database or CRM is how it helps you treat your donors personally, as real human beings.