Even if you're not a football fan, you can learn a lot about social media from the New England Patriots.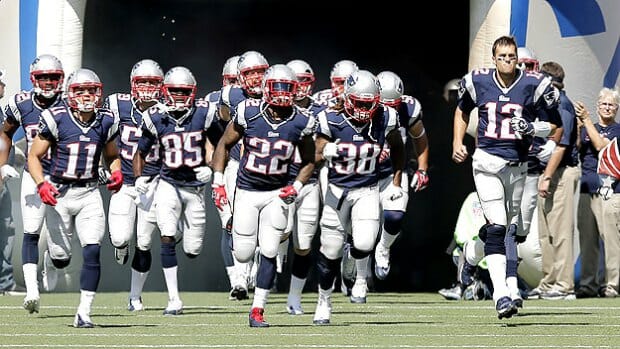 The Patriots have many ways to win, as Jackie McMullan points out. Her colleague Ben Volin says in the Boston Globe:
No team mixes up its game plan from week to week, or even quarter to quarter, better than the Patriots.The only thing opposing defenses know is to expect the unexpected.