Even if you're not a football fan, you can learn a lot about social media from the New England Patriots.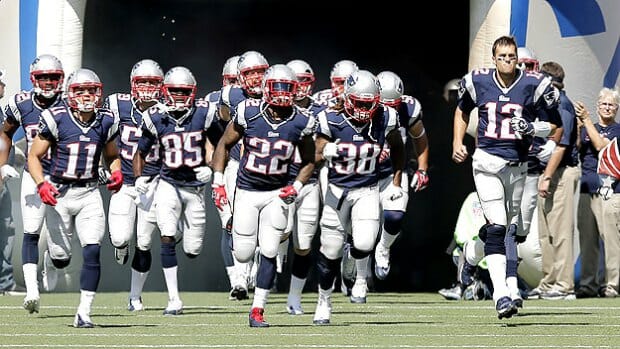 The Patriots have many ways to win, as Jackie McMullan points out. Her colleague Ben Volin says in the Boston Globe:
No team mixes up its game plan from week to week, or even quarter to quarter, better than the Patriots.The only thing opposing defenses know is to expect the unexpected.
Are you posting the same language on Facebook as you are on Twitter? The same links on LinkedIn as on your website?
If you want to "win" your audience, don't be predictable. Design your content for the field you're playing on.