Congratulations to the New England Patriots, who will play in the Super Bowl this Sunday, February 3, for the fourth time in the last five years. What can nonprofits learn by studying the Patriots?
Different Plans for Different Platforms
The Patriots have many ways to win, as Jackie McMullan pointed out. Her colleague Ben Volin said in the Boston Globe:
No team mixes up its game plan from week to week, or even quarter to quarter, better than the Patriots. The only thing opposing defenses know is to expect the unexpected.
Are you posting the same language on Facebook as you are on Twitter? The same links on LinkedIn as on your website?
If you want to "win" your audience, don't be predictable. Design your content for the field you're playing on.
Game Plan Your Posts in Advance
By planning, you can make sure you won't drop the ball and leave your fans wondering what you were thinking (because you didn't post anything for a while!)  Instead, you can save time on the clock and use it for communication with others on the field: reply to email, respond to comments and tweets.
When you're not posting your messages at the last minute, you can huddle up with people you want on your team: customers, donors, colleagues.  Becoming known as a team player will help you win.
You can schedule Facebook posts by going to the pull-down arrow in the bottom right corner of your post, and from the menu, choosing "Schedule."  For Twitter, a tool like Hootsuite is a great way to call a series of plays–er, schedule a series of tweets–so they will just run by themselves.
The Patriots are great at come-from-behind victories (28-3!), but that's not the easiest way to win. When the team has fallen short, it's usually because they had to play from behind.
Learn from the Patriots. Get ahead of your game.
Win the Off Season
For many nonprofits, the winter is the time after the End of Year fundraising appeal and before the Spring appeal and the fundraising events. It's a quiet time. Should it be?
Learn from the Patriots. Win the off season.
The Patriots have created a great reputation, and the reputation itself helps them win. They have been able to attract great players for less because the players expected that if they joined the team, they would have the chance to compete for a championship every year.
Through great donor communications, your nonprofit can thank donors, tell them the impact of their gifts, make them glad they gave this time, and put them in the mood to give again.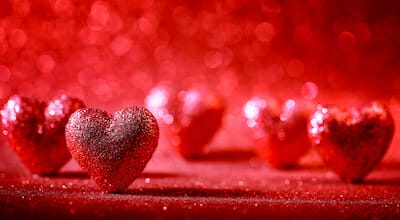 Put your key supporters on the team. Communicate!