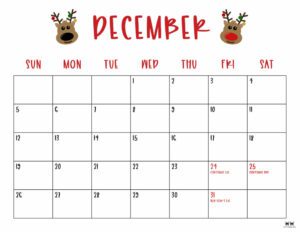 It's the middle of December, and you still haven't sent out your end-of-year (EOY) fundraising appeal?
Don't hang your head.
Don't throw your hands up.
Don't despair! In my time working with small- and medium-sized nonprofit organizations, I have seen many who delayed until December–for good reasons and bad–and still managed to get lots of donations from December into January.
It's not too late! Here's a step-by-step approach to sending out an EOY appeal that gets results.
EOY Fundraising, Step One: Thank Your Donors
Before you can ask, you will need to put your donors in a welcoming state of mind. They need to know that you haven't forgotten about them since the last time they clicked Donate or pulled out their checkbook. They need to know they matter.
So, if you are not sure you actually thanked them for the last donation, send out the ideal thank-you now. And if you did thank them, do it again, creatively.
EOY Fundraising, Step Two: Report Back
On your social media and in your email, send out messages that show donors how they made a difference. That could be an actual impact report if you have one on hand, or it could be telling success stories from your programs. The point is to bathe your donors in a warm glow of happiness about their last donation before you ask for the next!
EOY Fundraising, Step Three: Ask!
If you can get it into the mail this week, it's still worthwhile writing the ideal appeal letter, sticking it in an envelope, and taking it to the post office. Direct mail performs better than any other kind of fundraising. (Yes, still!)
But if the process of getting a letter in the mail is just too much right now, or if the mail delivery where you live has gotten wonky during the pandemic, your next best bet is email. Here are 10 tips for writing an email that actually raises money.
EOY Fundraising, Step Four: Remind
Many people make their EOY donations in the last few days of the year. Or on December 31. Or on New Year's Eve itself. Make sure they remember your appeal by sending a nice wish for the new year on Thursday, December 30, or Friday, December 31, with a gentle reminder…and a link to your donation page.