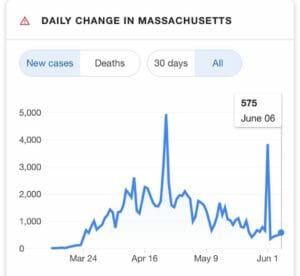 Where I live, the coronavirus pandemic has been going on for three months now. The racism pandemic has been going on for 400 years.
And in the first half of June 2020, it has seemed like nothing else is in the news.
What if your nonprofit doesn't directly address either Covid-19 or racism? Can you still raise money now?
Yes, you can.
Take the A-B-C approach to fundraising: Acknowledge the crises. Be responsive. Continue to pursue your mission.
Click To Tweet
A

cknowledge the crises
Covid-19 and the loss of jobs
As the pandemic spread earlier this year and some people lost their jobs (and others, their lives), many nonprofits figured out it was no time to play pretend.
Your nonprofit might be running programs for the most vulnerable (a senior center, a homeless shelter). Or you might NOT be running programs this summer because of stay-at-home policies (many houses of worship and arts centers).
Either way, you have supporters who are suffering from Covid-19 or from job loss, or both. The least you can do is to acknowledge the impact they feel.
How do you acknowledge the pain and still ask for a gift? You can follow the example I have seen in many appeal letters sent out this past month. They say:
We know that right now, you might be in no position to give money. We understand, and you are still a valued friend of this organization. But if you can give right now, your contribution will mean even more.
Racist police violence and a wave of protests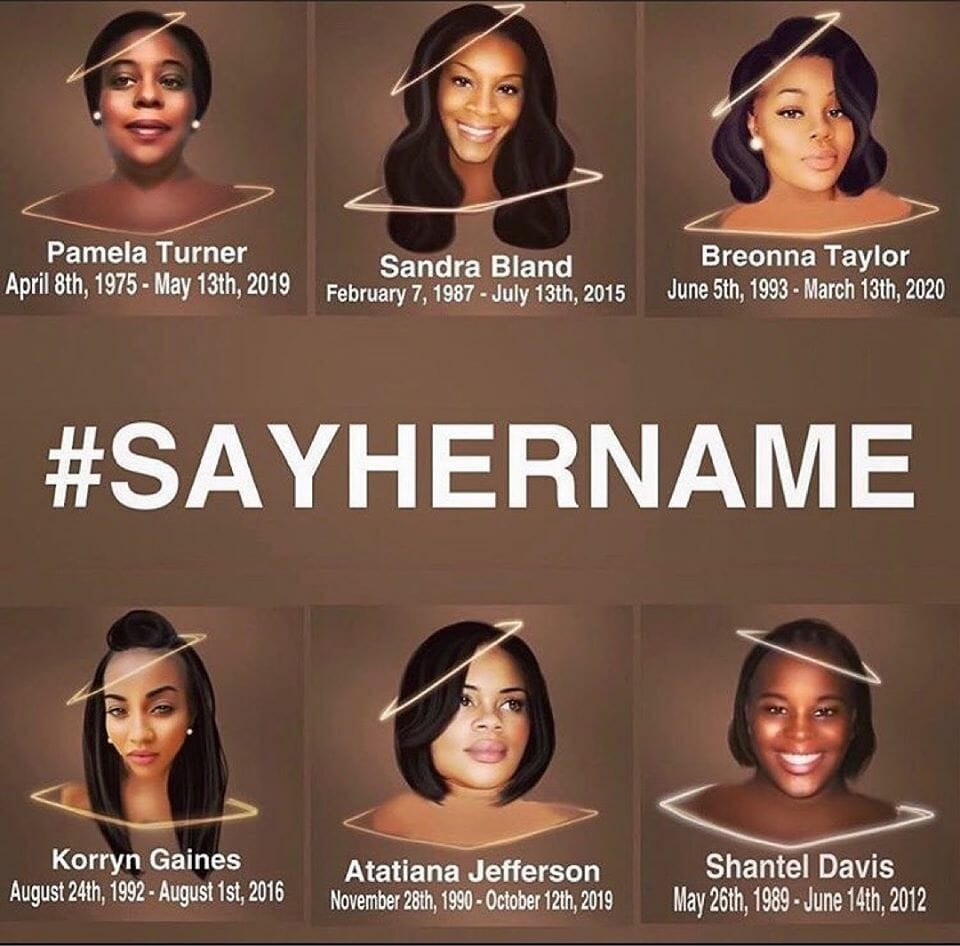 Tragically, police killing Black people is nothing new in the U.S. Since the beginning of 2015, it has happened more than 1,250 times. Think of it. That means on average, if a Black person was killed this morning, another one will die at the hands of police by tomorrow night. It's sickening.
What is new is the organized, sustained uprising against institutionalized racism, day after day, all over the U.S. and the world.
As a citizen, you may be encouraged (I am!). As a fundraiser, you may be wondering: can people think of anything else right now? Can I really ask for money for my nonprofit while the protests are still going on?
Yes!
Donors are giving right now. They give even though it's an election year and candidates are asking them for money. There are some signs that when issues of any kind are on their mind, they give more, even to causes that aren't related to the crisis that's in the news.
You cannot ignore the deaths of George Floyd, Breonna Taylor, Ahmaud Arbery, Tony McDade, and so many other African Americans at the hands of police, but you can't mention them and move on. That would seem forced and insincere.
A this time must mean not only Acknowledge. In a separate statement, before you ask, you must Address the issue. Let your supporters know what your organization is doing to change the racial dynamic in your own work.
And that leads us to B.
B

e responsive

At this point, I think all nonprofit organizations have taken action to make sure that staff, clients, and everyone who comes into contact with you are safe from Covid-19. Most of you have made a point of communicating your new actions and your new policies.

You didn't have to be a health-related organization to take steps toward a a safe environment and to publicize them. I'm sure you felt you owed it to your constituency to be transparent.

Have you done the same concerning institutional racism?

How has the current crisis made you look at your own organization differently: the people you serve, the people you hire, the people on your Board of Directors? Have you changed your policies about calling the police? Have you asked people of color what they think of your work…and listened? Have you followed their lead?

Take a deep breath. It's okay to say you're just at the beginning of your work on becoming an antiracist organization.

You can say, with the late Maya Angelou, "I did then what I knew how to do. Now that I know better, I do better." (As long as you are prepared for people to ask, "Okay, how?" And they will expect an answer.)

Asking for money in June 2020 is promising to become part of a new, better society. If you're going to ask, be ready to show you're keeping your promise.
C

ontinue to pursue your mission

Your donors support your organization because of the work you do. It's important to them. It won't suddenly stop being important because of these twin crises.

Donors gave to all kinds of organizations during the Great Recession. They gave shortly after the attacks on the Pentagon and the World Trade Center in 2001. They gave during the Clinton impeachment and the Trump impeachment.

The coronavirus won't go away tomorrow, and ending institutional racism will be the work of our lifetimes. Do your work in a better way, but stick with your mission.

Continue to make supporting your organization the best way for donors to bring about the results they want to see in the world.