You've heard the saying, "It's not what you eat between Christmas and New Year's–it's what you eat between New Year's and Christmas"?  Similarly, it's not what you write to your donors in your end-of-year appeal letter that determines how they feel about your organization. It's what you write all year long that makes them love you.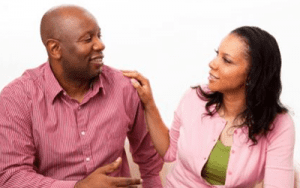 Communications are the key to a good marriage. Your nonprofit's communications are the key to a good relationship between your donors and you.
By next Valentine's Day, make your donors love you. Here are the four steps to win their hearts.
This winter, work on your email.
When donors or prospects give you their email address, it's like they met you on a blind date and decided to give you their phone number. What they're saying is, "I want to hear from you." It's a huge gesture of trust.
Be worthy of their trust.
Find out the kind of content they want to see, and send it to them as often (and no more often) than they want to see it.
Write subject lines that signal, "I wrote this especially for you and I know you'll want to read it."
Personalize every email. "Dear friend" is not acceptable in 2022! It tells your donors they're not worth your time.
Keep your list up to date. There are good email tools out there: MailChimp and Constant Contact are two that many nonprofits use. Buy one and learn how to use it. You–and your donors–will be glad you did.
This spring, look at your website.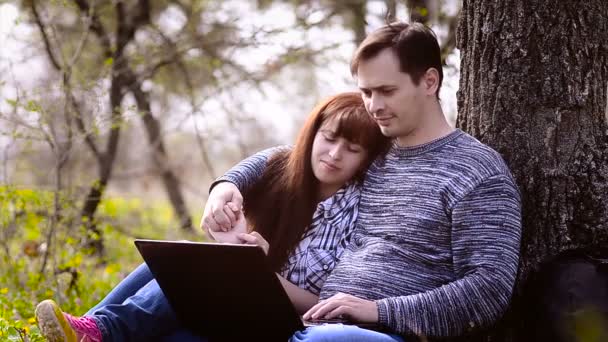 Your website is your online back yard and guest room. If you're going to invite donors there, you want them to relax and stay a while.
Make the lighting comfortable. Is the font size large enough for middle-aged eyes? Does it read as well on Chrome or Firefox as on Internet Explorer or Safari? Can donors read it on their mobile devices? Can they read it with their screen readers (if they have limited eyesight)?
Make the room easy to get around. Place navigation bars on the homepage and on every page. Clearly label your pages and tabs, and don't get too cute: "About Us" or "Who We Are" are better than "The 411."
Put out the treats.  Your donors need to find what they're looking for quickly or they'll leave your site. Be sure everything is within three clicks from the home page: for instance, 1) home page, 2) contact us, 3) email. If you're inviting people to sign up for an event, consider using a landing page with its own URL.
This summer, spice up your blog life.
Did you ever meet someone and think to yourself, "I love talking with him. I could spend all night just listening to him?"
Writing a blog gives your donors a chance to say that about you.
Blogging is better for those long explorations than email. It's more of a conversation than the rest of your website. Blogging is for lovers.
Set up your blog using WordPress or some other professional looking tool.
Get good ideas for blog posts from your own emails and from the questions people always ask you. Always write for your audience.
Publicize your blog using your email and social media.
This fall, finally get social.
What would the love of your life think if when you were together, you only talked and never listened? Or if you only listened when he or she was talking about you?
Not very romantic, right?
But too many nonprofits think the reason to use social media is to have one more place to rattle on about themselves.
Social media are really more like social gatherings: parties, conferences, Chamber of Commerce meetings, public forums. You go those events to meet people and become an important part of the community. You go on social media to do the same.
Over time, if you pay attention to them, people come to know, like, and trust your organization. They actually seek you out for information and advice and opportunities to volunteer. They start thinking of you as "their" organization. They fall in love.