My friend Sam Musher is a librarian in a public school, but she knows marketing.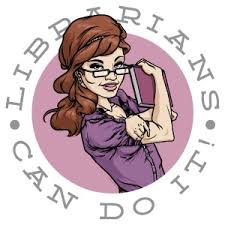 Sam recently posted on Facebook:
Dear everyone trying to advertise events to teenagers: Make. A. Poster. I would love to post your event on my bulletin board! But I will not be creating a sign for you. Give me a PDF, or I'm out.
Look at the valuable marketing lessons Sam has packed into these three lines!
Know your audience. Teenagers in Sam's school will pay attention to a poster on a bulletin board. They will not give a sheet full of text a second glance. You have to know the people you're addressing and what will attract their interest.
Know your influencers. Sam is the person who can potentially show your event to thousands of teens. It would pay you to please her. You have to know the people like Sam who are in a position to spread word about your agency far and wide.
Make it easy for people to do what you want them to do. Everybody is busy. Don't ask for free labor.

If you want an announcement to go on a bulletin board, send a poster.
If you want news to go in a newspaper, send an article that's ready to print–with a photo!
If you want people to forward your email, give them a one-click forwarding option.
And a final word from Sam: "Bonus points if the poster looks really good in black and white. A surprising number of us don't have regular access to a color printer."
Many people don't have access to a landline phone, or a desktop computer: only a mobile device. Use the format that your audience will like.