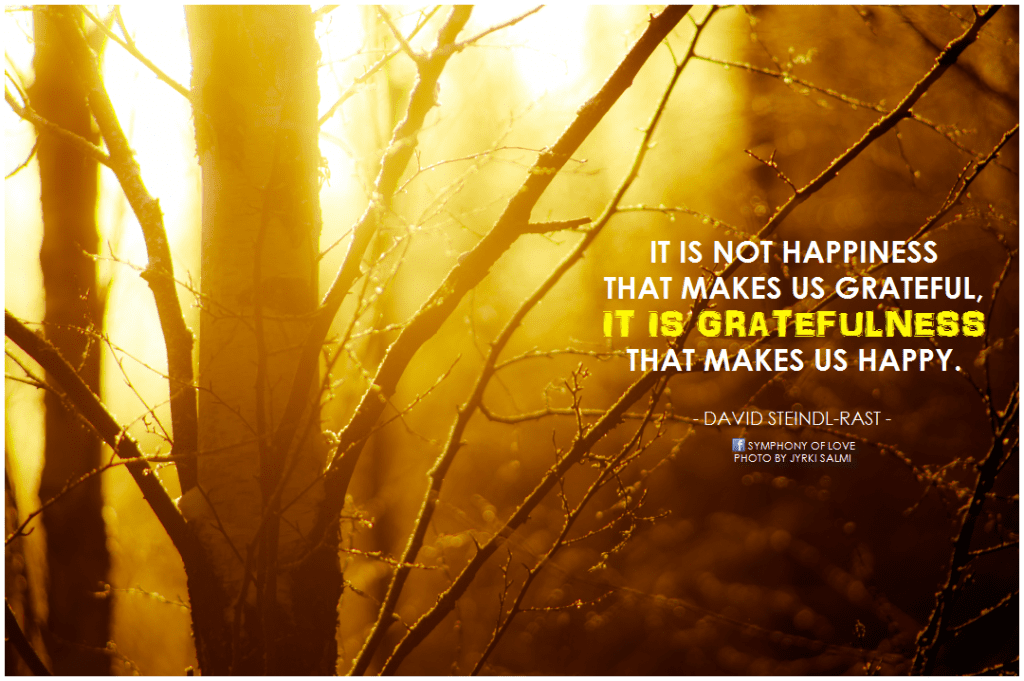 We've been talking about the hows and whys of thanking your donors, every Thursday for three months. But we still haven't mentioned the best reason to say "thank you."
It will make you happy.
As reported in Inc. magazine, "A team of researchers out of Indiana University led by Prathik Kini recruited 43 subjects suffering from anxiety or depression. Half of this group were assigned a simple gratitude exercise — writing letters of thanks to people in their lives — and three months later all 43 underwent brain scans."
The results?
The participants who'd completed the gratitude task months earlier not only reported feeling more gratefulness two weeks after the task than members of the control group, but also, months later, showed more gratitude-related brain activity in the scanner.
And their attitude of gratitude is linked with happiness, optimism, calmness, willpower, and other psychological benefits. Saying thank you is good for your mental health! Click To Tweet
"Something as simple as writing down three things you're grateful for every day for 21 days in a row significantly increases your level of optimism, and it holds for the next six months. The research is amazing," Harvard researcher and author Shawn Achor told Inc.com.
Be good to yourself: say "thank you"
Writing thank-you letters is a way to express gratitude. We know donors want it. We know nonprofits benefit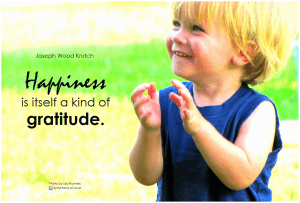 from it. And now, we know it's a work task you can carry you that will actually be good for you.
So, why not try it? Write three thank-you letters every day for the next twenty-one days. You'll be making your outlook brighter AND making donors feel appreciated!