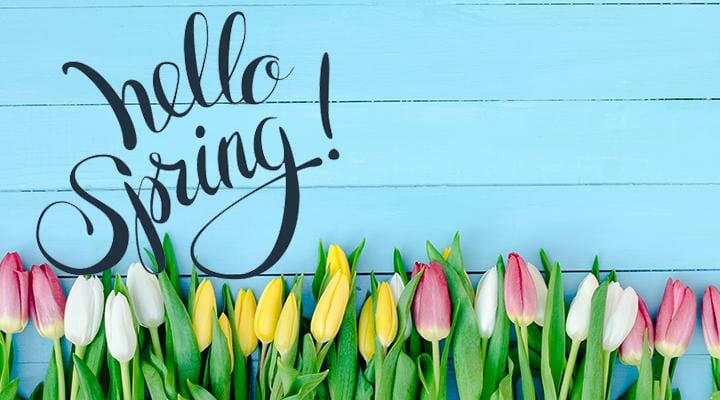 You might be going back to previous donors and asking for general support. Or, you might be getting ready to request a particular list of supporters to fund your summer programs.
Either way, the first thing you should do is… read my guest post on John Haydon's blog! https://www.johnhaydon.com/spring-fundraising-appeal-letter-checklist/
This simple checklist will make your donors happy and raise more money for your organization. No fooling! So, click on the link and read the five tips now.