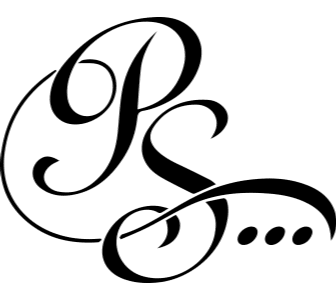 Last Tuesday, you saw my favorite P.S. on any appeal letter that a nonprofit sent me during the end of 2019.
I also shared four ways you could use the P.S. to great advantage:
Tell donors what happens when they give
Show the impact on one real person's life
Give something tangible to the donor
Give something emotional to the donor
I would almost say that any p.s. is better than none! So, here are four more ways you can use the postscript to raise more money with your appeal letters.
Make it easy for the donor to go online and give. Provide them with a short, memorable URL they can type into their web browser to get to your Donate page.
Repeat a major theme from the letter. You showed them in the body of the letter why it's important for their own purposes that they donate. What if they don't read the body of the letter? Say it in the postscript.
Tell them that their gift will be matched. (If you've secured a match in advance!)
Urge them to give today.