"There are about a dozen charity evaluation and watchdog organizations that offer seals of approval" to nonprofit organizations, according to Janna Finch of nonprofit fundraising software evaluation company Software Advice. But do they mean anything?
Yes–to your supporters.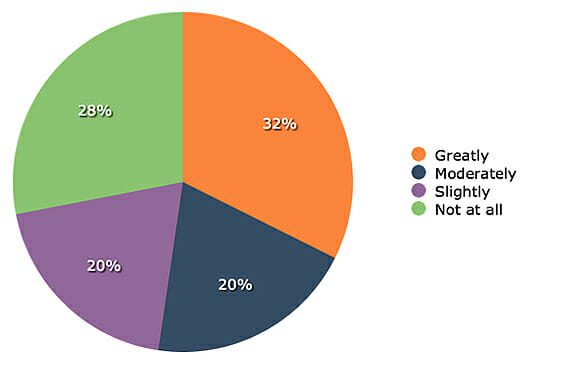 Donors look for ratings seals
Finch's survey found:
55% of respondents "always" or "sometimes" check for ratings seals on your website.
32% say the seal would "greatly" raise the chance they would make a donation.
40% say the seal would "moderately" or "slightly" increase their chance of giving.
Why it's too bad
There are lots and lots of nonprofits.  As a donor myself, I understand why people want better information about what they're giving to.  But I think the focus on ratings and seals of approval is misguided.
First: ratings are based way too heavily on financials, and specifically, on overhead ratios.  But the overhead myth is holding nonprofits back.  For every charity that spends too much on administration and infrastructure, there are probably ten who spend too little–especially compared with the for-profit world.
Second: the ratings system costs money that small nonprofits can't spare.  To display the seal of the BBB Wise Giving Alliance, your nonprofit would have to come up with $1,000-$15,000 every year.  This "pay to play" system discriminates against small-budget organizations.
Third: it's hard to measure the "program impact" of a social movement.  What was the impact of all that marching and praying, Dr. King?  Where are your measurable outcomes for the last six months?  When seals of approval are awarded like Boy Scout badges, they may trivialize real, important, even historic work that donors should want to support.
What you should do
In the end, though, it doesn't matter what I think of seals of approval.  It matters what your donors think.  They like them.  So if you can afford the time and the money it takes to win them, you should have them and display them on your website.
Really, though, you should communicate well enough, and often enough, with your supporters that they don't need the Better Business Bureau or Charity Navigator to tell them how good you are. What a seal of approval is less important than what you say…and what your supporters say about you.