Guest post by Matt Hugg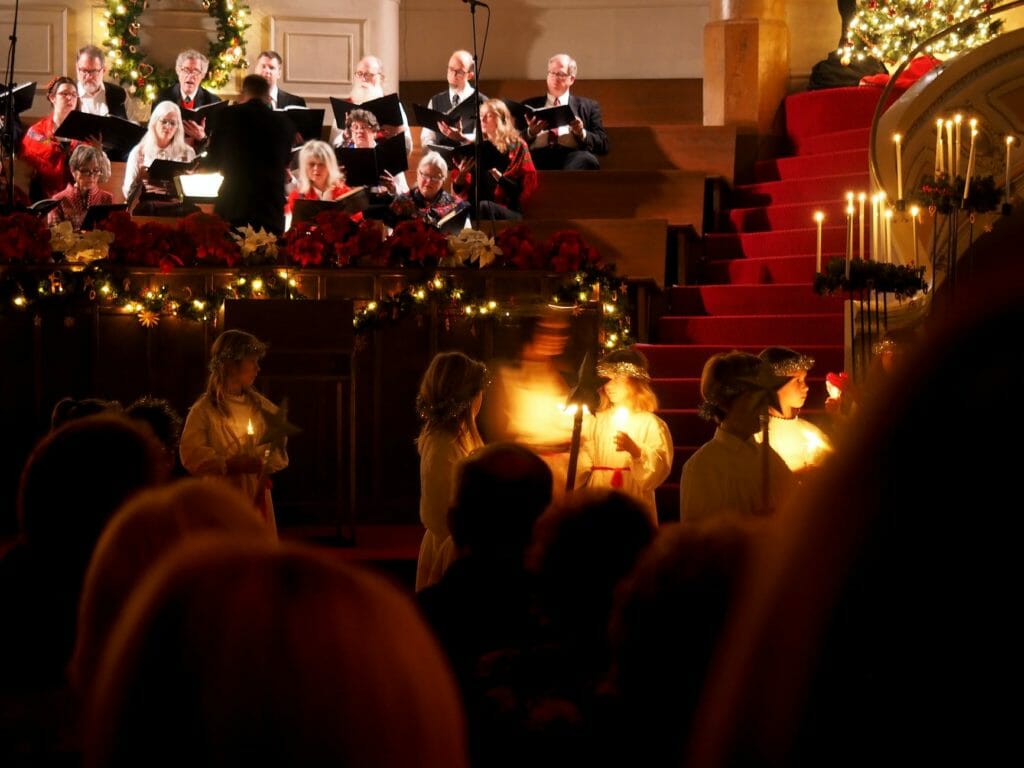 You know a great chorus when you hear it. Just think of the background chorus of your favorite musical group, or the power of a well-practiced holiday chorale.
You even know a great chorus when you see it – live, on television, or YouTube – even when the sound is turned off.
A great chorus sounds like one voice. A great chorus looks like a single organism, swaying with the music. If you look closely, even their mouths look synchronized!
You know so much about what a great chorus looks like that when you hear a bad one, it stands out! Uncoordinated. Off-key. Ill-timed. What if the chorus and the lead singer were singing different songs? Disaster!
Would the chorus be fully in sync with the lead, providing the perfect backup and coordination of movement?
Or would the lead and the chorus be uncoordinated, enough for the audience to notice, where they would say "nice, but not really professional"?
Or would it be a communications collision, with each member of the chorus singing a different tune, and the lead trying to shout over the cacophony in a hopeless effort to be heard?
Why should you care? Here are two important reasons that nonprofits can't afford to forget to sing with a single voice: Money and Mission.
Communication Leads to Money

Businesses know this intuitively: Communicating well with customers in advertising, whether it's in print, social media, email, radio, television, or wherever they deliver their "buy now" message, leads to money.
In nonprofits, it's not so straightforward.
In business, the consumer of the goods or services is usually the same one who provides the money to buy the goods or services. For nonprofits, this one "customer" becomes two.
In a typical nonprofit, the people served are different than those who pay. In most nonprofits, a "mission recipient," whether you call that person a client, student, patient, or constituent, will not pay the full price of goods or services received.
Instead, the cost of your mission delivery is supplemented in whole or part by the second "customer" in the equation. The second entity is the one with the money, whether that's a donor, a government source, an insurance company, or a grant-giving foundation.
If your message isn't clear and straightforward, speaking to the needs of your funders, you won't get the money you need to serve your mission.
This isn't just your fundraiser's job.
Whether they're people, foundations, businesses, or government entities, they have connections into your organization. A foundation director might hear from their neighbor about how well their gift was received. However, perhaps a business owner never got a thank you note for donated products solicited by one of your program directors. These scenarios can play a huge role in the success of your fundraising efforts.
Well-coordinated communication puts your best foot forward, regardless of whether you're there or not.
Communication Leads to Clients

As a nonprofit, you exist to solve a problem in your community, region, or world. If nobody thinks you can solve the problem, you fail, regardless of your balance sheet.
It starts with trust. People show up to use the services of organizations they trust. The key to trust is consistency – in actions and in words. It's simple: does your program staff do what your communications say they do?
If you promise childcare from 7 AM to 7 PM, but the staff never gets to the work until 7:30, it doesn't matter what your social media advertising says: you broke their trust.
If the executive director promises a pregnant mother that your newborn infant program will be ready by the time she delivers, and it doesn't materialize for another year, you broke her trust.
All this brings us back to money and mission.
Money leads to mission. Without funding, you can't have a mission. The mission leads to money. Without delivering a mission that people want, you'll never get funded.
Donor Communications Training
Where does nonprofit training come in? Here are five suggestions:
You Can Learn to Sing with One Voice
Getting your nonprofit to sing with a single voice isn't optional if you want to be a well-funded nonprofit with a popular mission.
It's also not easy. Just like a chorus, you need regular practice and training on voicing your message and coordinating everyone's moves. But there's good news. It's totally possible for you to do this, especially with the number of available resources made to help organizations just like yours.
---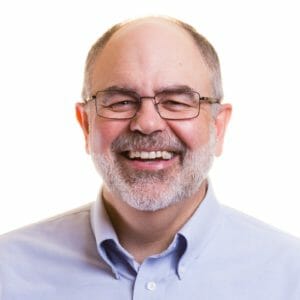 Matt Hugg is an author and instructor in nonprofit management in the US and abroad. He is president and founder of Nonprofit.Courses (https://nonprofit.courses), an on-demand, eLearning educational resource for nonprofit leaders, staff, board members and volunteers, with hundreds of courses in nearly every aspect of nonprofit work.
He's the author of The Guide to Nonprofit Consulting, and Philanders Family Values, Fun Scenarios for Practical Fundraising Education for Boards, Staff and Volunteers, and a contributing author to The Healthcare Nonprofit: Keys to Effective Management.