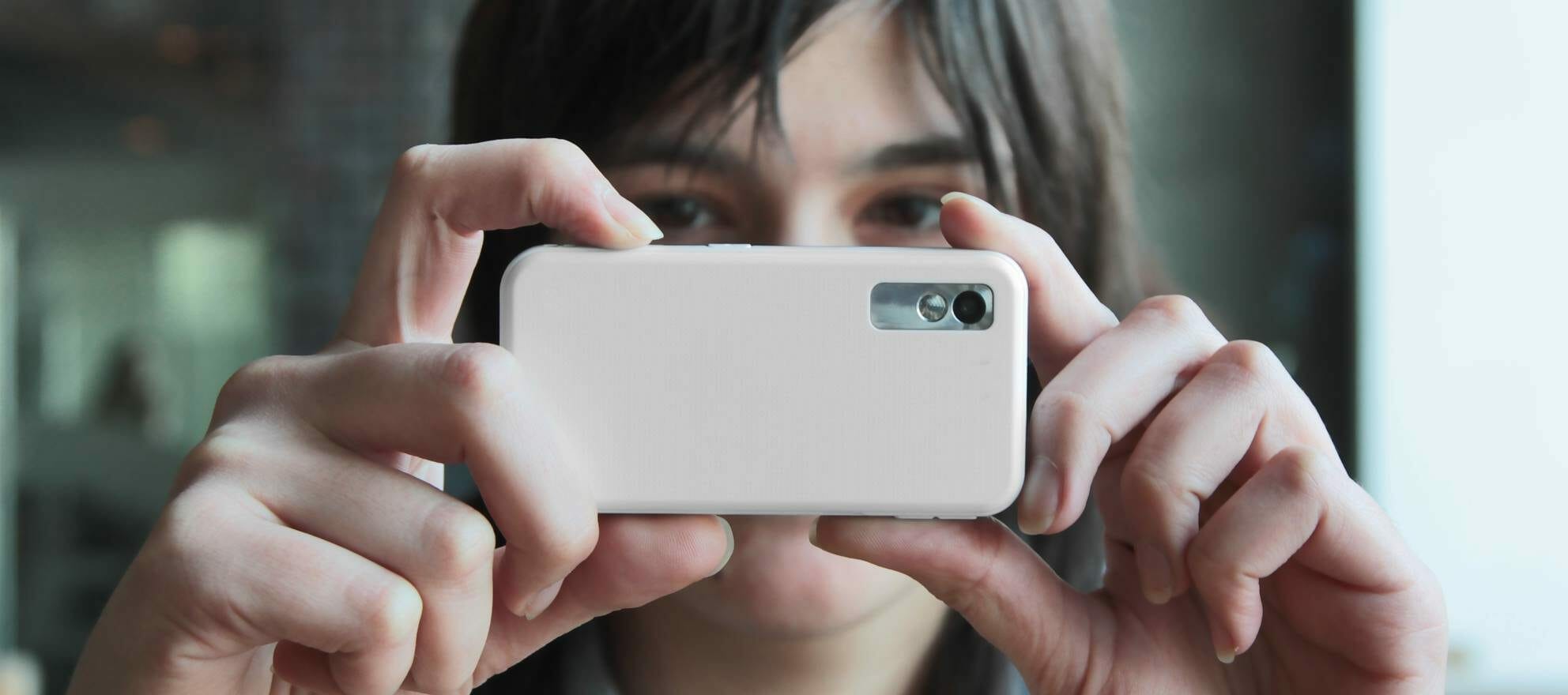 Thanks for coming along for the ride as I learn how to get more visual in nonprofit communications!
Let's say you have a bunch of photos from a nonprofit event. How do you use them to tell your story?
Often, the best thing to do is to find just one photo, of one person, that says what you want to say. Your audience will focus in on one person better than two, three, or a hundred.
(That's especially important when you're trying to raise money. One story will win donations. Many? They're likely to be forgotten.)
When is it better to use multiple photos? When you can combine them to tell a story.
What Makes a Story a Story?
A story is not just one darn thing after another. It's not a timeline or a list of events.
A real story has a character you care about, who wants or needs something and can't get it. They try and try. They get into trouble, and maybe they get help. And at last, you find out whether they succeed.
Here's a very simple story about someone I care about. His name is Rocket J, and he's a cat.
The Cat and the Closed Door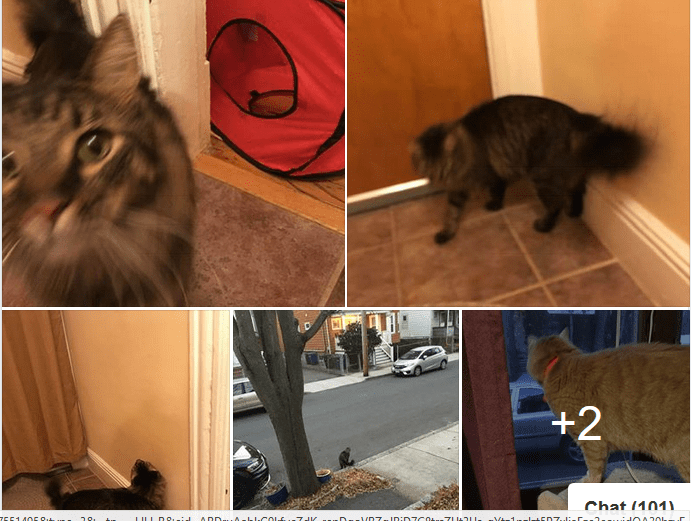 One morning, Rocket J wanted to go out. It was a very cold morning, and his concerned person, Dennis, thought that Rocket J would be better off inside. "No!" the cat said. "I want to go out!"
He came up to me with an earnest expression. He went over to the door. He turned round and round until his silly human finally got the idea and let him out. Then he ran to the street, just to show he could.
Indoors, his blonde brother, Sunshine, looked out the window quizzically. "I don't think that was very bright of Rocky," he said. "Look how cold it is out there! I'm just going to sit on the furniture and look out at the world."
Your Visuals Can Do Better than Mine!
I took these photos on my iPhone, selected them, and uploaded them to Facebook with the comment, "Outdoor cat and indoor cat." I'm not the world's greatest photographer, as you can plainly see, but my Facebook audience loved the story.
Besides taking better photos, I know you can improve on what I did. You can:
Edit photos you have stored on your computer or phone.
Change the sequence, if you need to, so the action becomes more clear.
Pick the right number of photos so all of them are shown at one glance. (You can create an album on Facebook if you want to let your most interested viewers go look at them all.)
What are your  tips for better visual storytelling?
(They don't have to involve cat pictures.)